Welcome to Luceti Wiki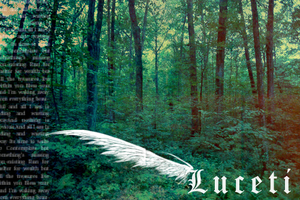 Luceti Wiki is a wiki for the roleplay Luceti, which anyone can edit!
This wiki was created by Kyosuke, with approval, as a sort of general purpose database for the roleplay. It can be maintained by anyone and everyone in Luceti, and can be used to keep track of things that have gone on, from large scale events to character plots to even silly ooc things done by the players.
That said, please do your part to help maintain this wiki! And remember, if you abuse your editing privileges, the Iron Hammer of Justice shall be brought down upon the mortal coil that binds your soul to this world.
If you don't understand how to create a page, please read the handy "Creating an Article" page, which is an article that, ironically, teaches you how to make an article!
Directory
Edit
7/29/2009: Luceti's wiki has officially been opened!